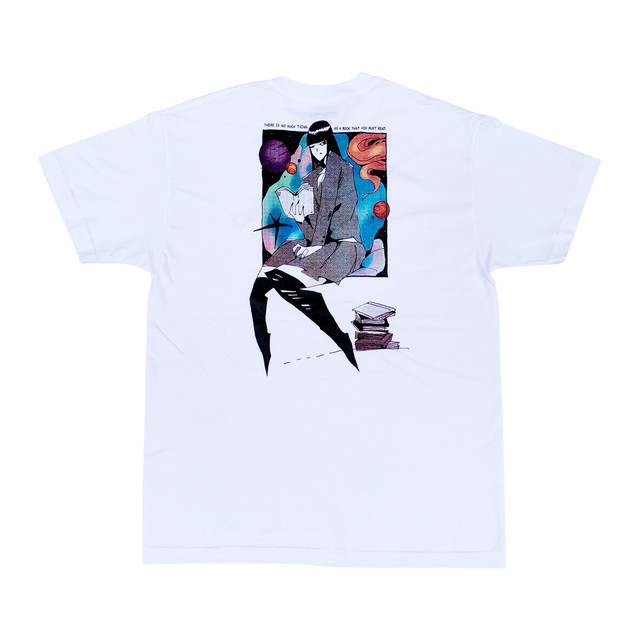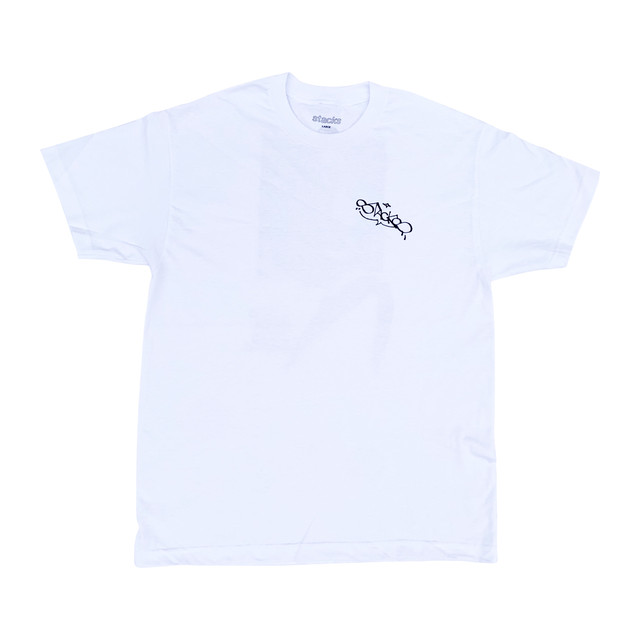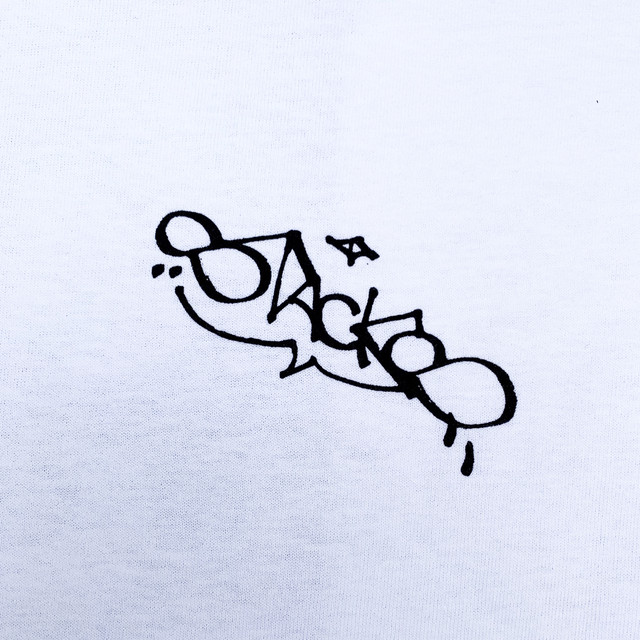 stacks KABIS "Comic" S/S Tee
¥6,600 tax included
the last one
stacks KABIS "Comic" S/S Tee

Color : White
Size : M . L . XL

stacks issue 1に参加していた神戸のグラフィティーライター、KABISによるデザインのS/S TEE。
フロントにはタグで"stacks"と、バックには施川ユウキによる読書マンガの傑作『バーナード嬢曰く』の1コマにオマージュを捧げたグラフィックを描き下ろしてプリント。

www.instagram.com/tetsuko_ltd/

printed by PAJA STUDIO

Size (cm)
M  着丈 72 身幅 51 袖丈 20
L   着丈 79 身幅 55 袖丈 22
XL   着丈 82 身幅 60 袖丈 24

詳細が気になる方はお気軽にお問い合わせ下さい。

We are sorry to say that we are not able to ship abroad
at this time so we are not taking any orders from overseas.
Add to Like via app
Shipping method / fee

Payment method