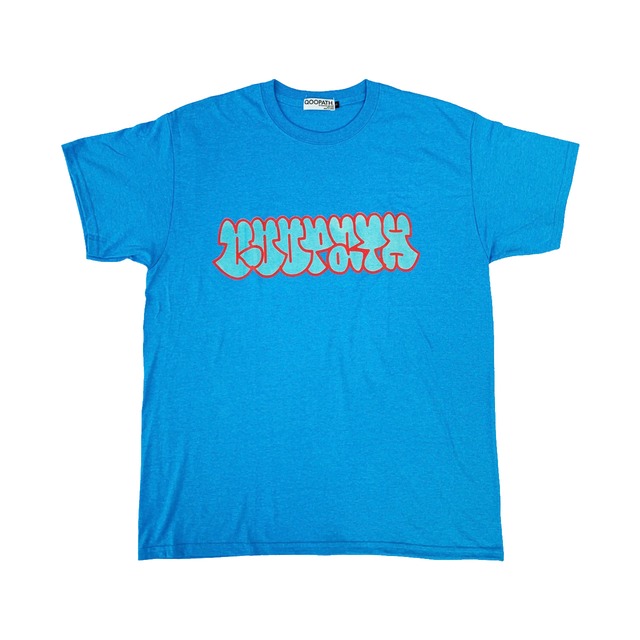 Qoopath "GHOST" S/S Tee
Qoopath Ghost T-Shirt

Color : Blue
Size : M . L . XL

グラフィティーライターMOSUによるプロダクト"Qoopath"。
QoopathのThrowupロゴをプリントしたデザインです。

サイズ(cm)

M 着丈 73cm 身幅 50cm  袖丈 18cm
L 着丈 76cm 身幅 54cm  袖丈 19cm
XL 着丈 78cm 身幅 59cm  袖丈 20cm

詳細が気になる方はお気軽にお問い合わせ下さい。

We are sorry to say that we are not able to ship abroad
at this time so we are not taking any orders from overseas.
Add to Like via app
Shipping method / fee

Payment method